Episode 552
August 31, 2019
In last week's bLog "Getting it Wrong" i told the saga of Customer Service gone wrong.
It began with my greed.
i expected to buy a chainsaw for almost nothing and receive something in exchange.
As i described in last week's bLog, i bought a cheap Chinese made chainsaw from Sears Marketplace.
The saw did not start.
After much time and negotiations i settled for a partial refund and i recycled the chainsaw.
i still needed a chainsaw.

There are trees to fell and branches to limb. (Felling is cutting a tree down and limbing is cutting a branch off).
There is bucking to do.
Bucking is the act of cutting a limb or trunk into pieces.
Overbucking is cutting down from the top of a fully supported limb.
Underbucking is cutting up from the bottom.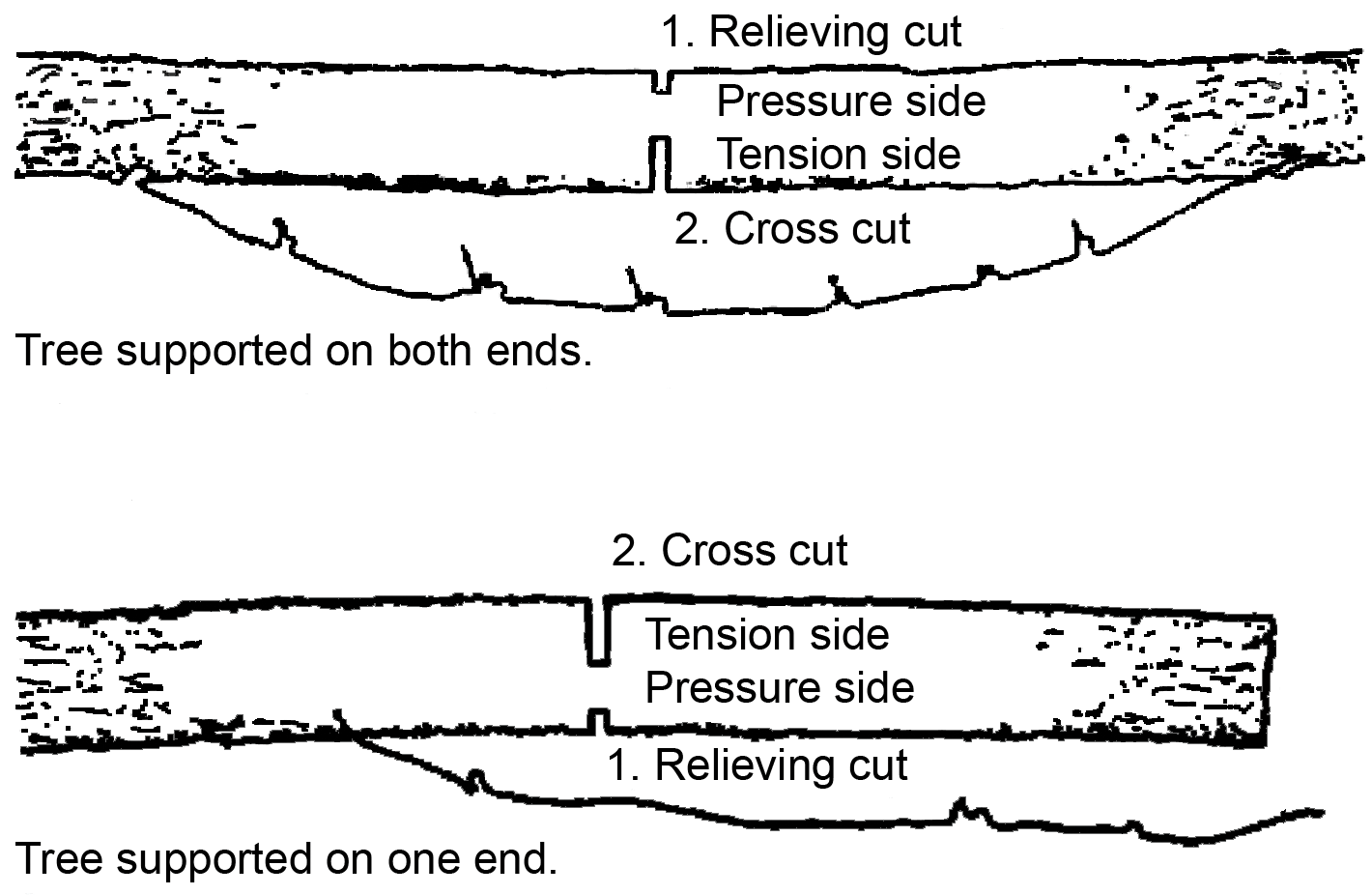 Logs need to be cut into pieces not longer than 16" so they will fit into my wood burning stove. Bucked logs can be split with my axe.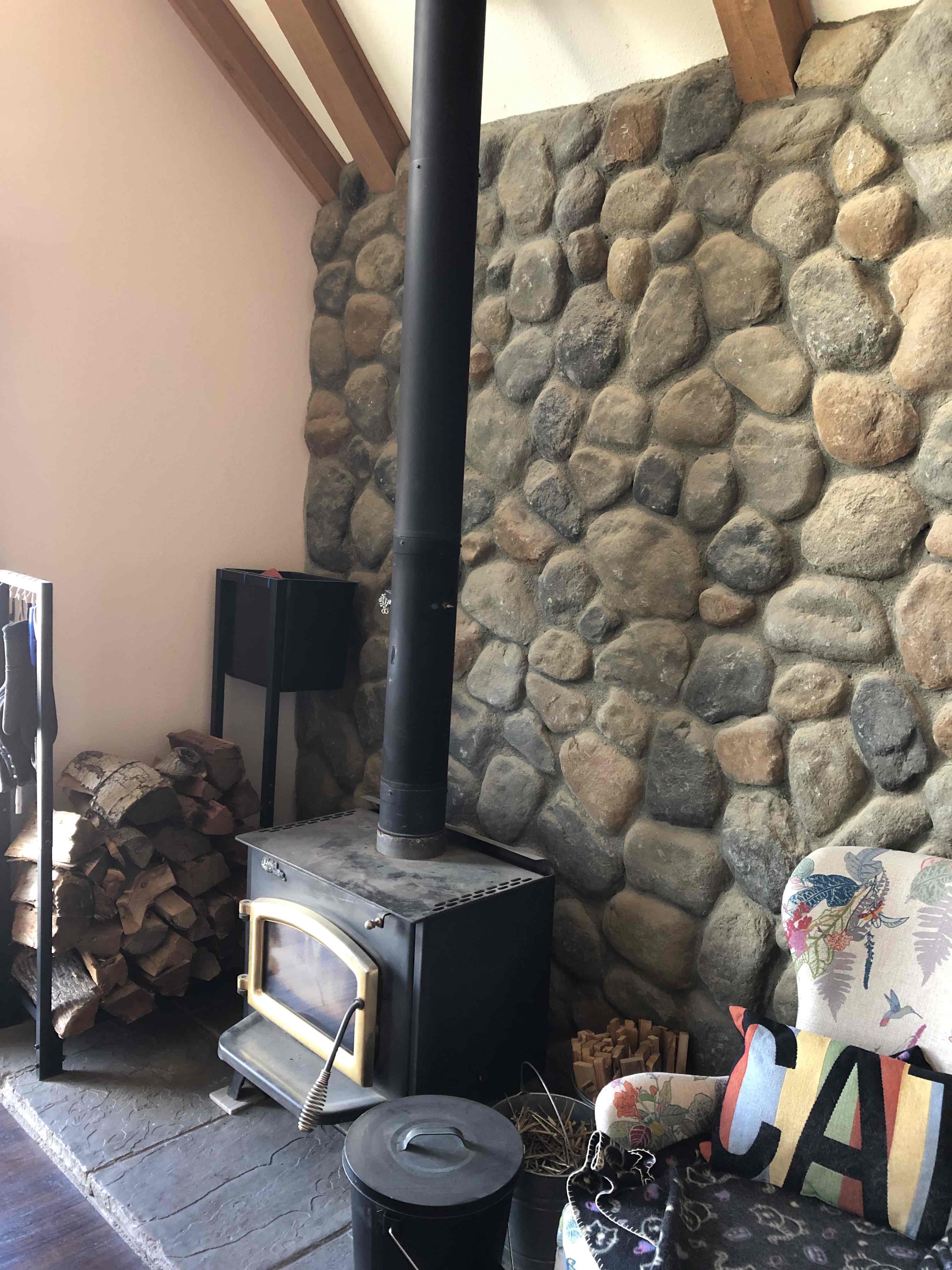 Winter in Aguanga is so much more comfortable with a blazing fire in the living room.

But i digress. 
i began shopping for a chainsaw.
i started at Amazon.
In my budget range there were many 20" gas chainsaws from which to pick.
This time i was careful to read the reviews and to research the makes and models on the Internet.
It came down to a choice between Poulan and Craftsman.
There is some irony for you… Craftsman used to be Sears' signature tool brand.
All my problems with the Chinese chainsaw were with Sears.
Now, Craftsman is owned by Stanley Black & Decker, one of the finest tool makers in the world.

Craftsman and Poulan chainsaws are both made by Husqvarna.

Husqvarna is a Swedish manufacturer known for high quality garden power tools.
Though the Craftsman and Poulan chainsaws are almost identical the Craftsman saw reviewed best for reliability.
i bought the Craftsman.
It arrived with no shipping cost in two days.
This saw came with a carry case.  It was fully assembled.
i read the manual, gassed it up with the fuel/2cycle oil mixture and filled the chain oil reservoir. 
The saw started exactly as described in the manual.
The balance and engine sound were so much better than the Chinese chainsaw.
The saw felled a Cottonwood tree with ease and melted through the limbs and trunk.
After the first tank of gas and over 1 hour of cutting the saw's power dropped off dramatically.
Oh no.
i thought of the problem as i would a computer malfunction.
i listed the variables:
Gasoline correctly mixed… check.
Chain oil full… check
Choke in correct position… check.
Air filter?
The air filter was easy to access with a turn of a wing nut. Sure enough, the reusable filter was clogged with a thick coat of dust. i blew out the dust and reinserted the filter.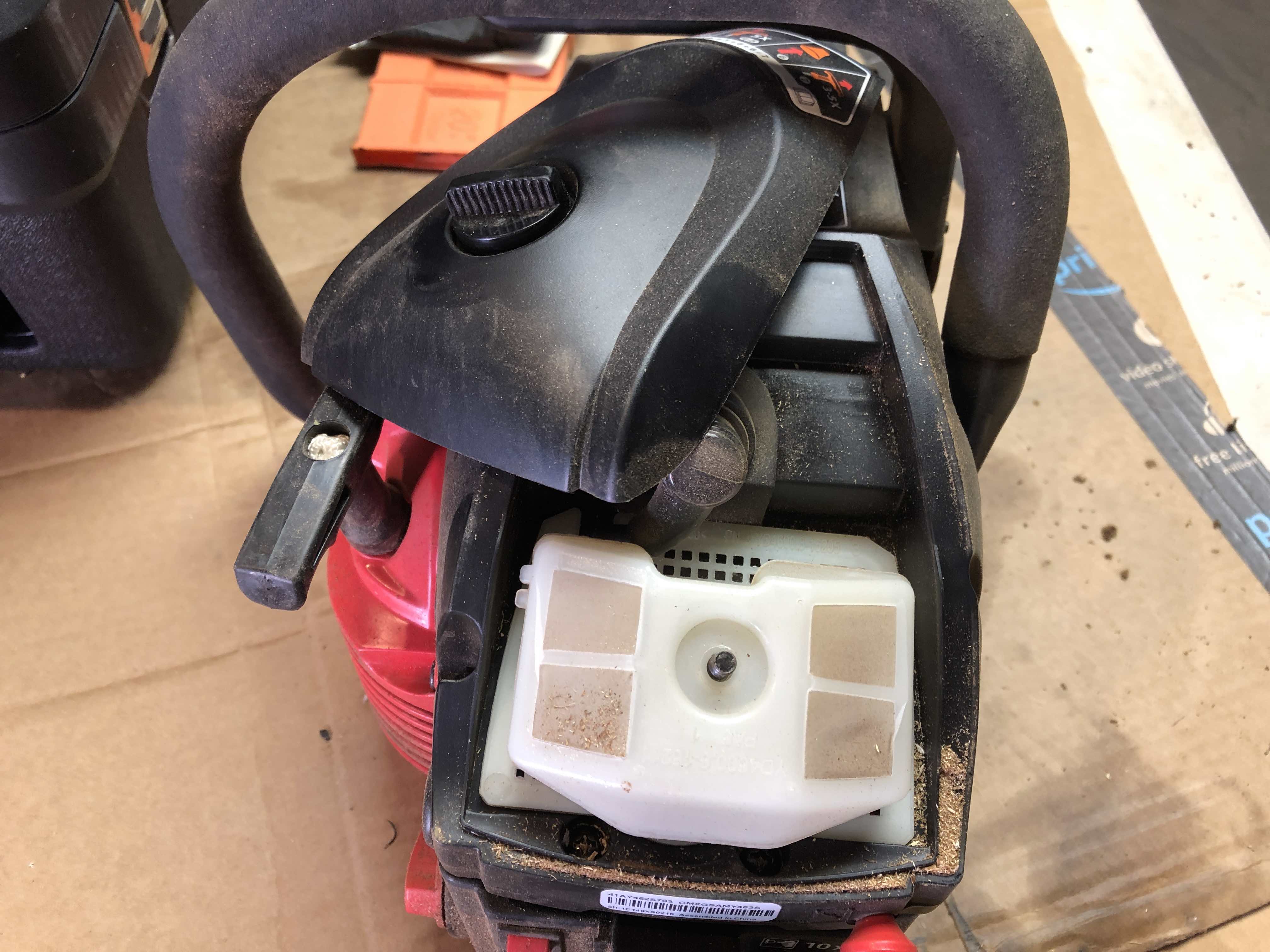 The saw fired up and worked as well as it did out of the box.
Had i decided to return the saw, Amazon suggests contacting Craftsman first, but will allow you to return or replace it with no questions asked.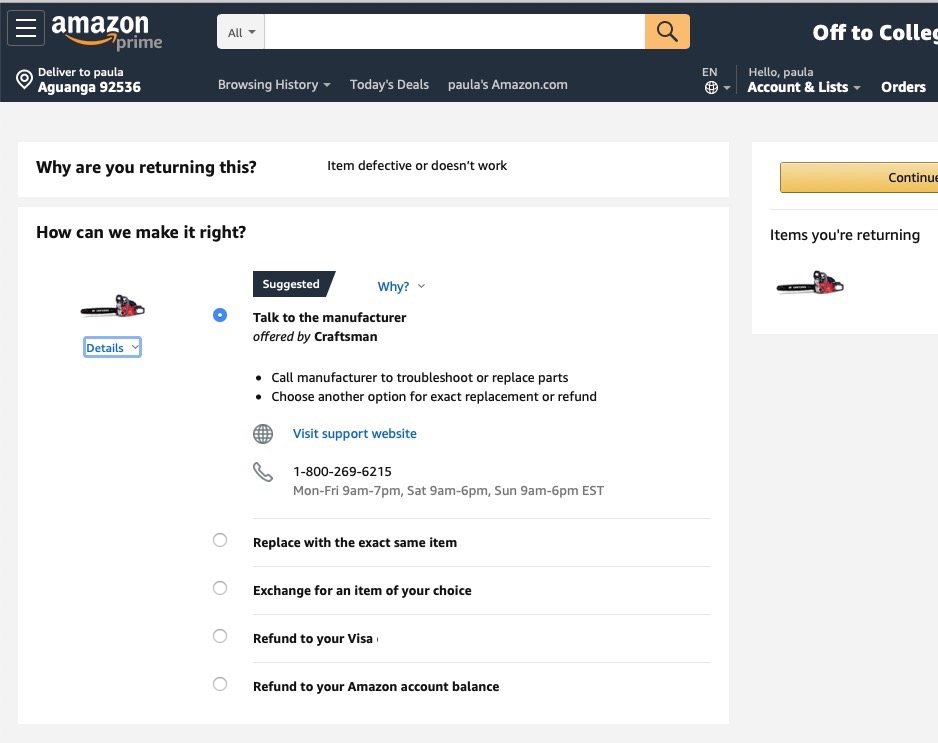 i did not have to call Craftsman, but was curious about this reusable sealed air filter.  There are no replacements for it online.
It is a unique air filter and i wanted a spare, so i called Craftsman.
When placed in the queue i was offered to be called back in the order i was in. They called me back in about 20 minutes. i asked the technician if my air filter performance (clogging) was normal and he said yes.
"Better for the air filter to be clogged than for the dust to get into the motor."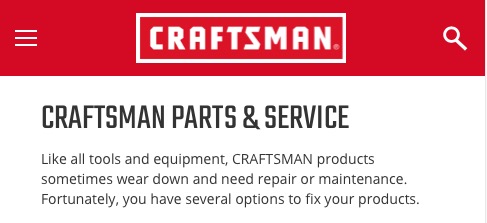 i asked to buy an extra air filter to have on hand when the filter clogged. This he arranged quickly for only a few dollars.
Again i ask you to compare a cheap sale, like the Chinese chainsaw at Sears Market Place to a fairly priced quality tool such as the Craftsman chainsaw at Amazon.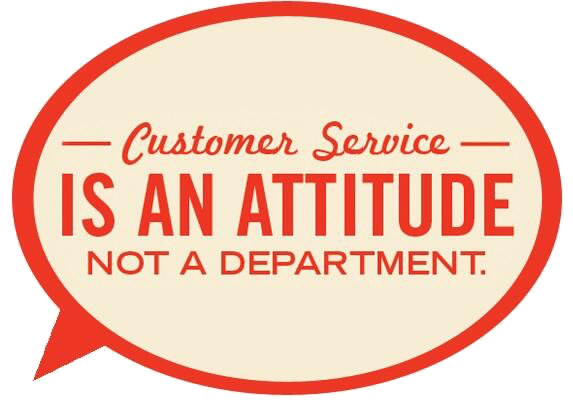 Customer service is "Getting it Right" for the customer.