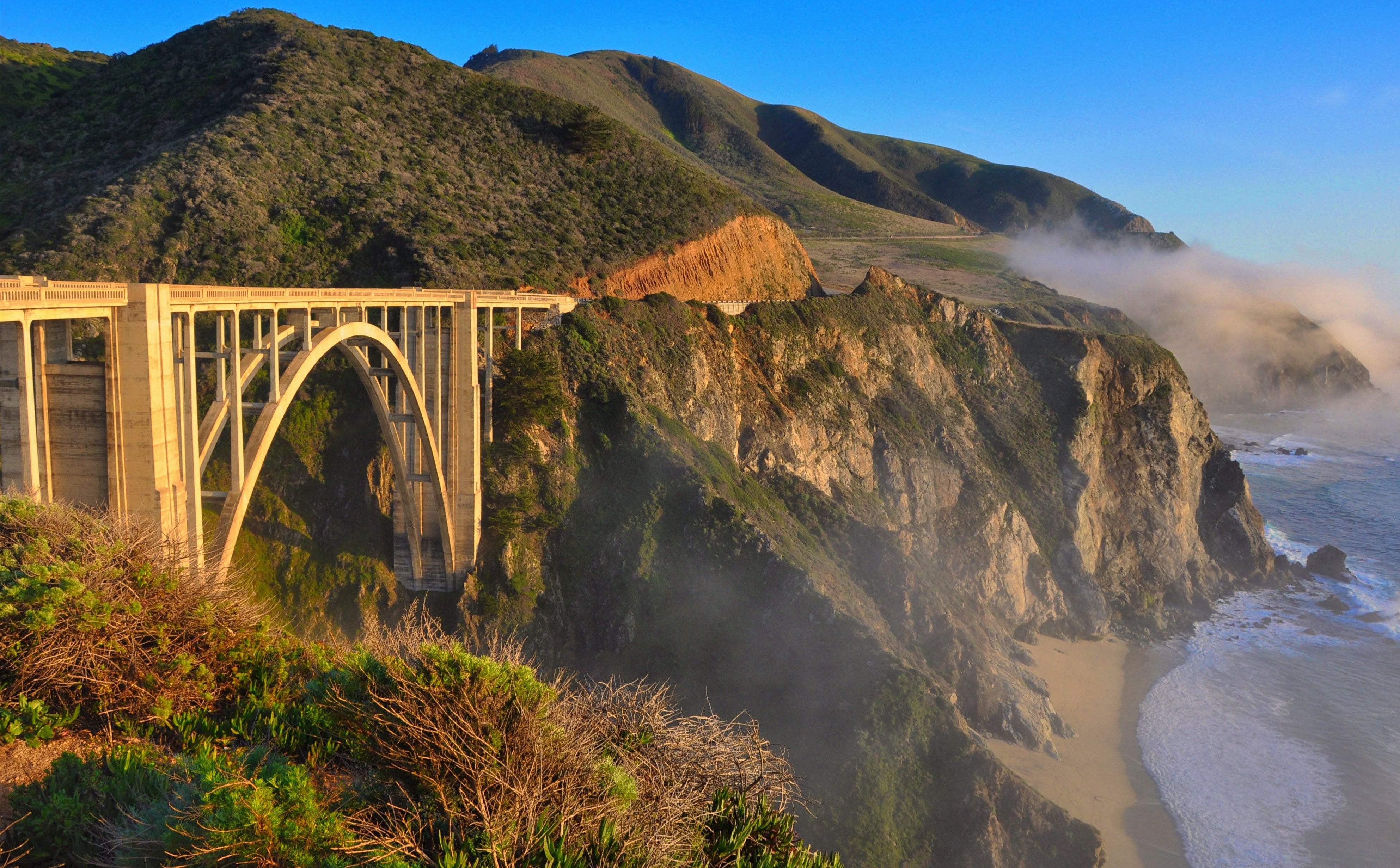 Episode 577
February 22, 2020
Recently i spent three days in Big Sur.
There was no cell signal and no wifi.
There were 1000 year old Coastal Redwoods, a babbling river and timeless beauty.
My alarm clock was the sun coming through an eastern window of the cabin.
Coffee was made in a tin cup on the fireplace.
The stove was gas. No programing required.
i counted sunrises to know what the next thing on my calendar would be.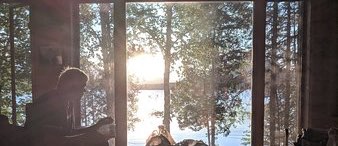 The number of steps i took were not a subject for my pedometer. When i got to the end of a trail i followed the loop back to the trail head.
There are enough beautiful trails that a map and GPS were not required. i just kept my eye out for trail heads. The sun rises in the east, sets in the west and the moss grows on the north side of the trees. i always knew where i was.
Dumb computer games were replaced with a deck of cards and conversation with my wife.
Some questions occurred to me, but Google came to me in the form of forest service information plaques. i counted the rings on a felled tree to see how old it was – it was 356 years old when cut down. When i wondered how far it was to the end of the trail i asked an oncoming hiker.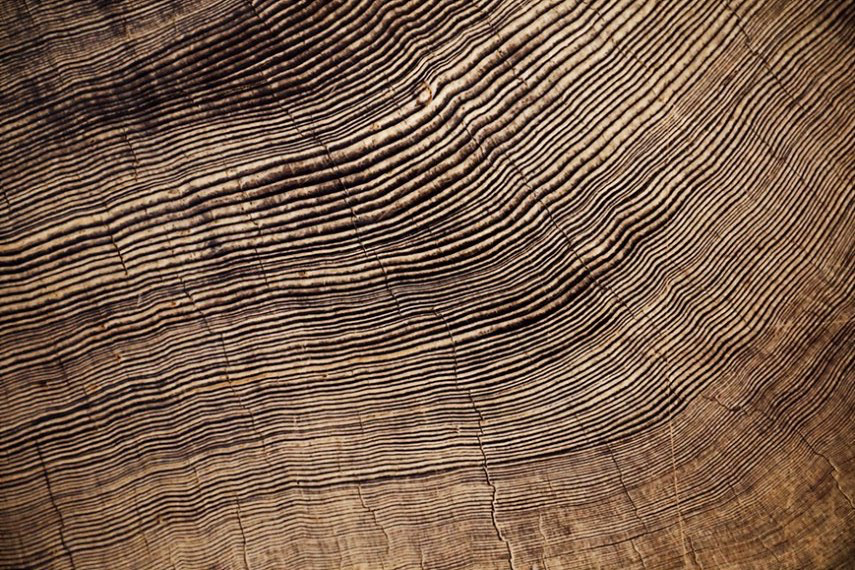 i took no pictures. i recorded everything in my mind's eye. It is a video that would not have fit on my phone.
i did not write very much, but i wrote a note on a napkin once.
There were no communications with my clients or friends. i did commune with a squirrel, a lizard, a curious raven and all of nature. i contemplated a rock that looked like a hippo's head.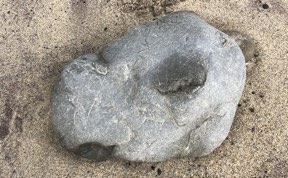 Cash worked very well in the country store, thank you very much.
My iPod was the sound of the birds, the river and the wind.
At the end of the trip in Monterey, on my way home, my iPhone picked up a cell signal.
There were 15 texts, 7 voice mail and 250 email messages.
Only four of the communications were important and none of them were urgent.
i like my iPhone and i use it often, but it is not strictly necessary.
With this realization i turned all the notification noises off except the telephone ringer.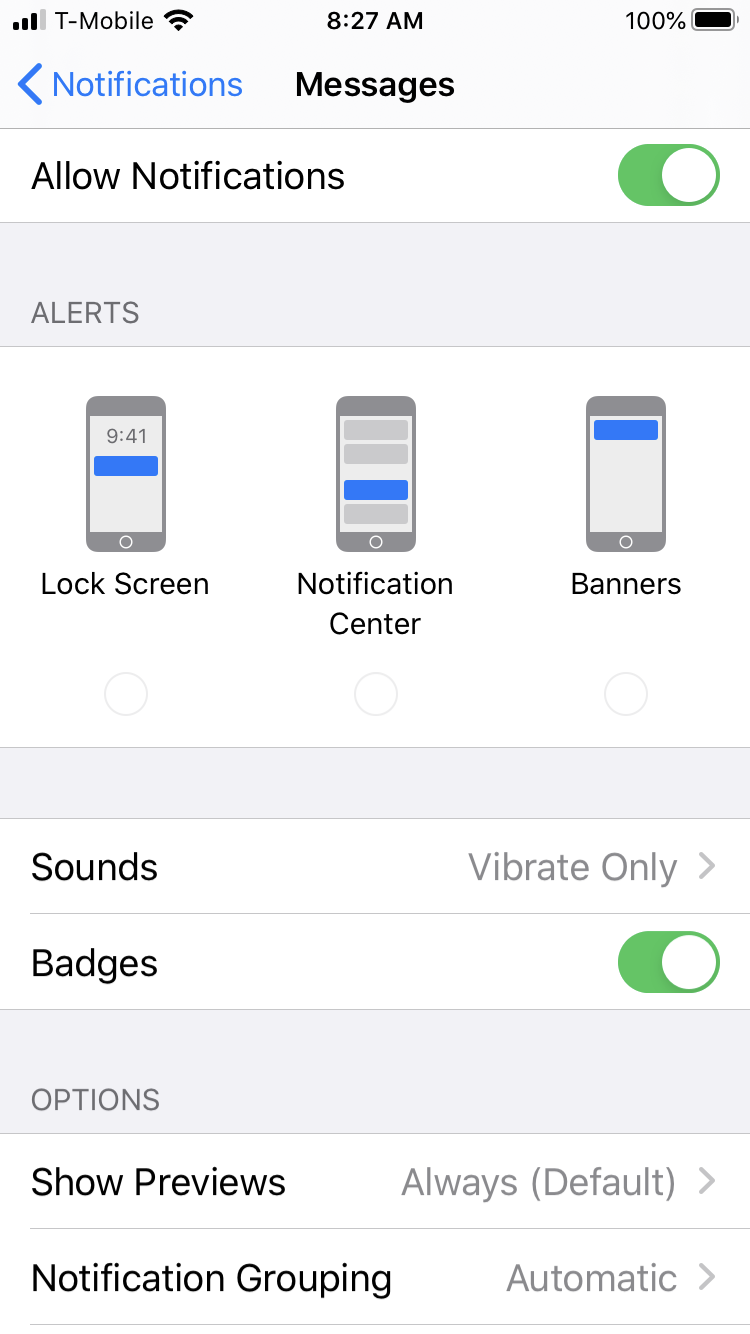 Badges no longer clutter my lock screen and beeping noises do not interrupt my conversations.
If you send me a communication i will get back to you.

It might be a couple of days… until i get a signal.