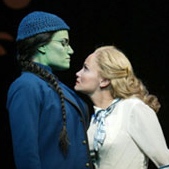 Episode #637
April 17, 2021
Loathing is an emotion that some of us have felt, but have not fully realized.
Loathing is an aversion to something, but is is more than that… it is disgust.
When this distaste becomes horror the awfulness of how atrocious this dread feels is frightful.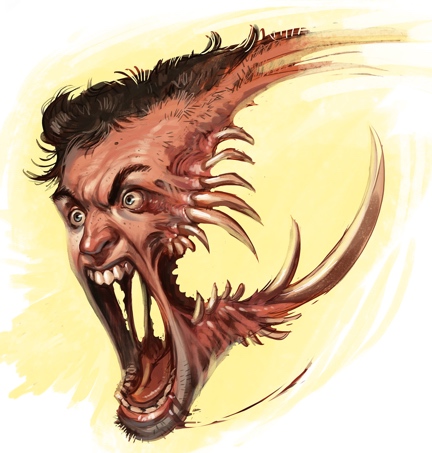 The grisly ghastliness is gruesome.
The feeling is hideous, horrid and horrendous.
The nausea, qualmishness and queasiness is a sickness.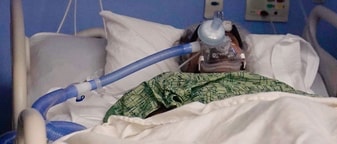 Loathing is so queer as to evoke repugnance, repulsion and revulsion.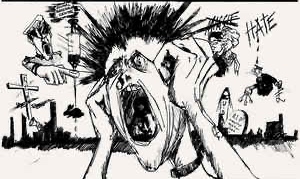 All these synonyms convince me that i have never truly felt Loathing.
i am thankful for that.
Let's consider the antonyms of loathing.
If instead of loathing i express affection or fondness, such devotion will be appreciated.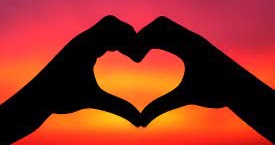 It is a valuable prize to be treasured.
This affection can evolve into love and a passion to be cherished.

This love i have experienced.
It is the antithesis of loathing and also its cure.