Episode #678
January 29, 2022
An amazing new attraction is planned for Orlando, Florida. The International Skydiving Museum and Hall of Fame will break ground this year.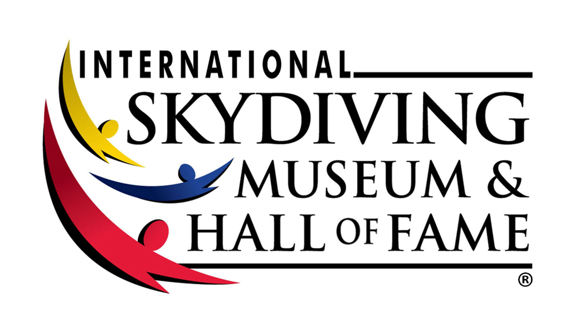 The Museum will consist of immersive video and interactive exhibits. Visiting the Skydiving Museum will be almost like making a skydive yourself.
To add the the realism of the experience there will be a state of the art indoor skydiving vertical wind tunnel. There will also be the first in the United States wingsuit tunnel.
Here is video of a vertical wind tunnel:
With no skydiving experience at all you can float in mid air and fly like a bird in a wingsuit.
Here is video of a wingsuit tunnel:
The Museum exhibits will immerse you in a giant video wall, fly you to altitude in a virtual airplane ride and put you in multiple, interactive free fall situations.
The exhibits will be designed to teach children S.T.E.M (Science, Technology, Engineering and Mathematics) skills.
Professor Skydive will introduce visitors to physics concepts through skydiving and parachuting examples.
The Museum will also be a Skydiving Hall of Fame. 
The History of Parachuting will will guide visitors from the experimentation of early parachutists to the modern world records of today's highly technical skydiving competition and achievements.
The Museum will be a place for today's skydivers to learn about their heritage. It will also be a place to inform and thrill the non skydiver.
i am an ambassador to the International Skydiving Museum and Hall of Fame.
In the more than 13 years of writing this bLog i have never asked my readers for a dime.
Today i am asking you to donate to the Skydiving Museum.
Click on the following link to make a donation. Everything great or small will help.

Let's all be a part of this great institution and tribute to the world of skydiving.