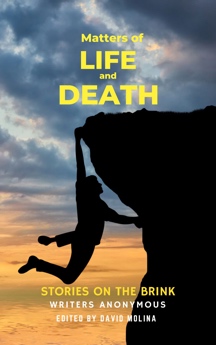 Episode #712
September 24, 2022
"Matters of LIFE and DEATH" is a collection of short stories by the writers' group Writers Anonymous.
Your host, Ricki T Thues (AKA the iMentor) contributed four stories to this anthology.
Writers Anonymous is made up of classmates from the Servite High School class of 1971.
Ten writers contributed stories dealing with life and death and near death experiences. Together, this group has applied their collective 700 years of experience to the writing of 30 captivating stories.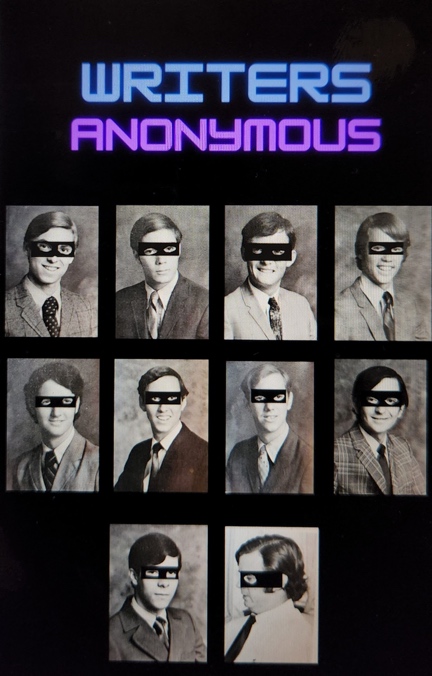 Led by their classmate and editor, David Molina, this group of writers have acquired their voice. The stories let the reader relive events personal and witnessed. They are real accounts of fear, heroism and love.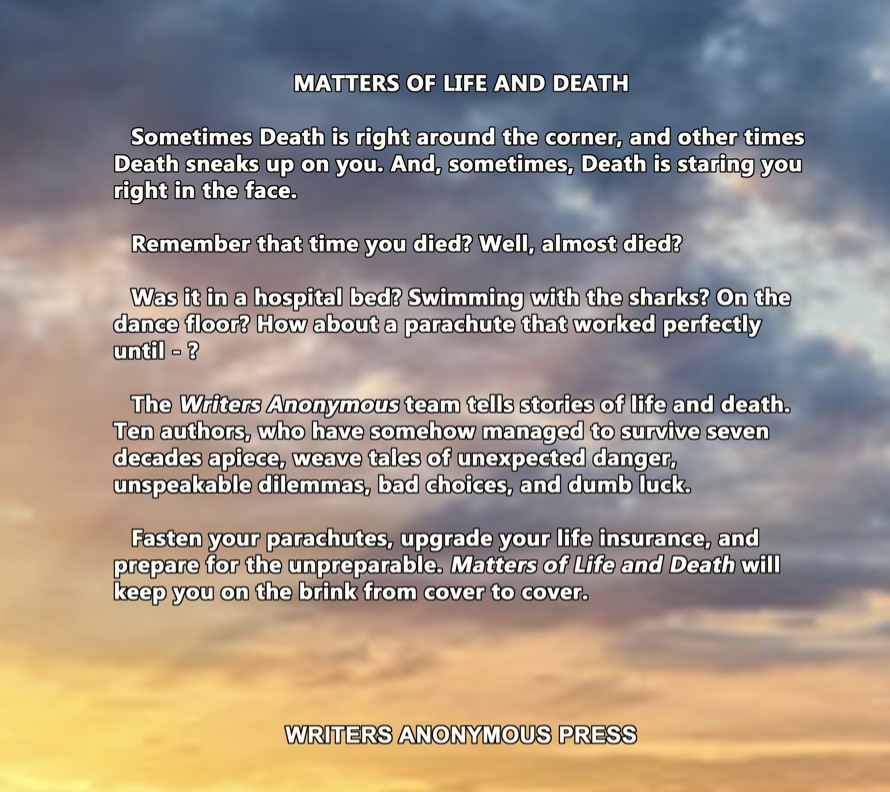 Servite High School started all these writers on adventures of professionalism, faith and morality. A key member and contributor of Writers Anonymous is Dennis Watson, who taught English to the rest of us at Servite.
Let us take you on a wild ride through Matters of LIFE and DEATH.
Once you have read this book please share your thoughts with all your friends and relatives.
The book is available in paperback or Kindle on Amazon. Click HERE or on the following cover image to buy your copy: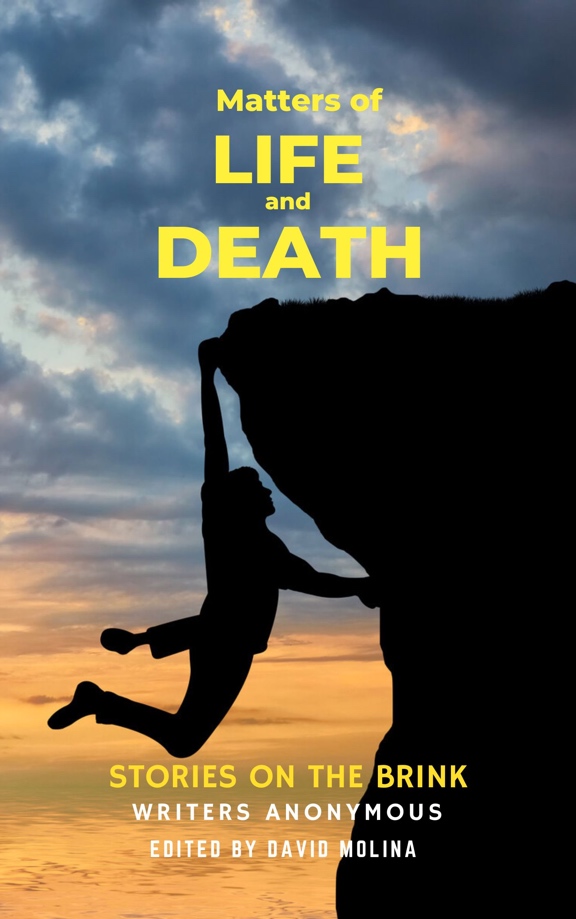 ALSO AVAILABLE:
"Technically Human" by Ricki T Thues, the iMentor, is now available on Amazon.
It is a compilation of selected episodes from this bLog which tell the story of Humanity through the eyes of the iMentor.
Click HERE to buy the paperback or Kindle ebook at Amazon.
The ebook version of "Technically Human" is also available on Kobo. Click HERE.
For you Barnes and Noble Nook readers it is available for Nook. Click HERE.
The "Technically Human" ebook is also available on Apple Books . Click HERE.