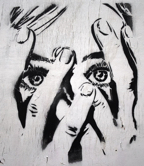 Episode 560
October 26, 2019
Some people fear technology.
It is mysterious.
Some people say that some technology is inscrutable and therefore cannot be learned.
i liken the fear of technology to when i walked into a Best Buy for the first time. i stood in the entrance. My mouth dropped open slightly. i actually sighed with trepidation.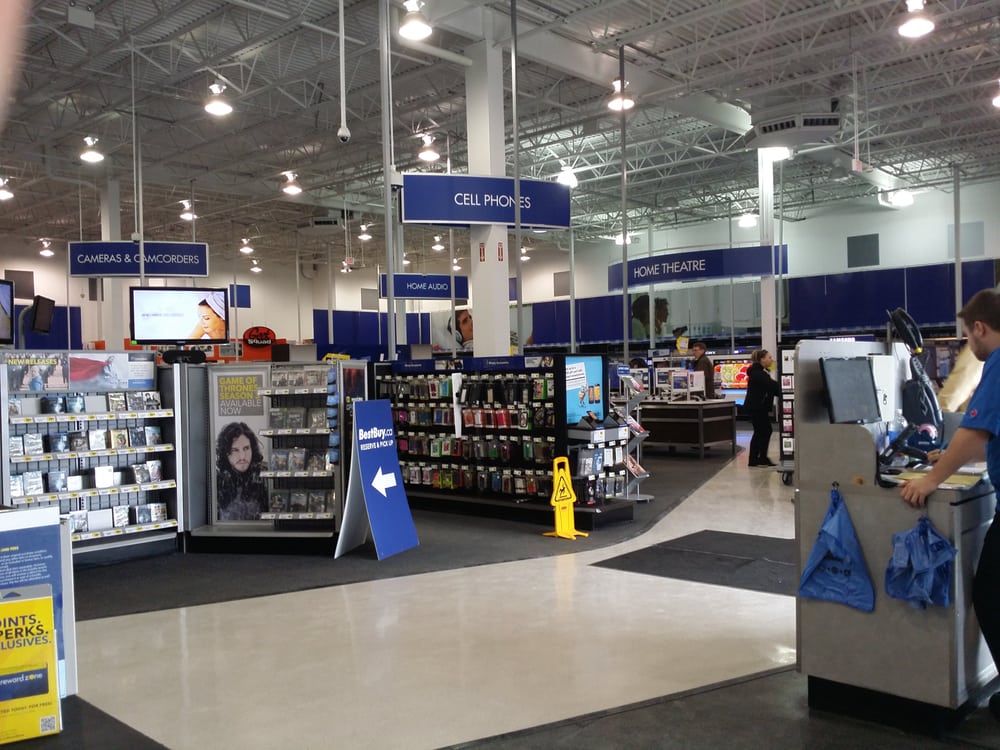 Sitting at the door was a Best Buy employee who greeted me cheerfully. That made me feel better. He was wearing a blue shirt. As i scanned the store i saw other people in blue shirts standing around. Good to know. Best Buy employees wear blue shirts. i wanted an HDMI cable. i could have asked a blue shirt where the HDMI cables are stocked, but i decided to explore on my own.
Hanging from the ceiling were department signs: Appliances, Video Games, Home Theater, Car Electronics, Computing, Movies & Music, Cameras & Camcorders, E-Readers & Gadgets, MP3 and Mobile Phones. Also there was Customer Service with more blue shirts. My HDMI cable could be in a number of places. Video Games, Home Theater, Computing, Movies, Camcorders were possible departments.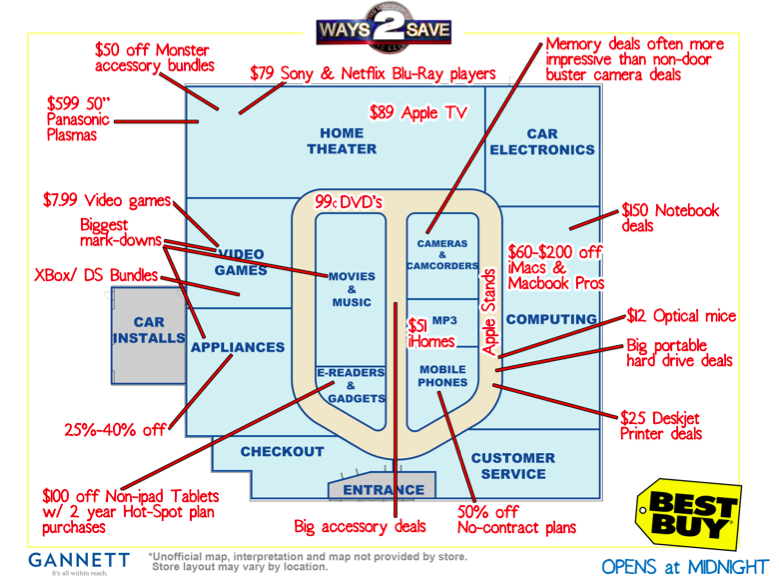 Since i was connecting my computer to a TV monitor, i set out for the Home Theater department.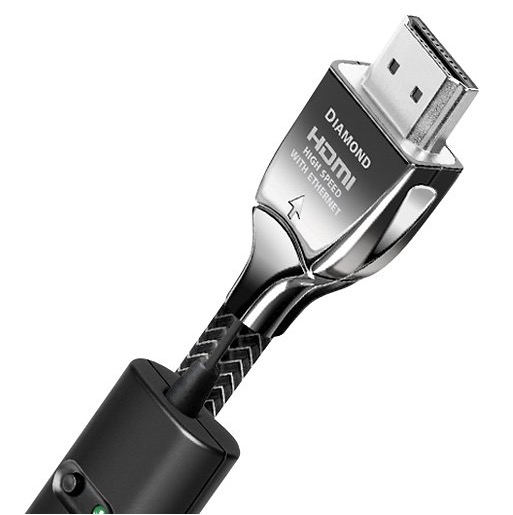 After weaving in and out of big screen TVs and dodging the more than helpful employees i arrived at an accessory rack and found HDMI cables. These were all premium cables.  The AudioQuest-Diamond 6.6' HDMI cable was $1,799. That is not a joke. Best Buy even offers a financing plan for the cable. Other cables on the rack were priced as low as $30 for a 2' cable.
i needed a 6' cable so i made my way over to the Computing department. 
Here i had to navigate the computer tables, hard drives, routers, printers, Apple department, etc until i came across the cable accessories rack. This rack featured Best Buy's store brand Insignia 6' HDMI cable for $24.99. That was more like it.  This cable fit into my budget, but i thought i could do better.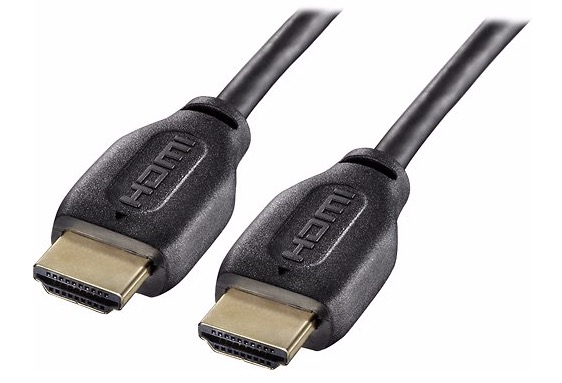 On a chance i made my way to the Camcorder department. There, in a lower shelf at the end of an accessory rack was a Dynex 6' Ultra HD HDMI gold plated cable for $6.99. i bought it.
The next time i went to a Best Buy i was not so intimidated. My fear level was much lower. i knew where the departments were. i had confidence that i could navigate each department's aisles. i still feel a little fearful of the Home Theater sales people, but i know their motivation now and that makes them more tolerable.
i recommend exploring any kind of technology as i did at Best Buy. Any new situation is unknown. Have faith that you can learn about it through dead reckoning and a little dumb luck.
There is only one fear that human beings have:  fear of the unknown.
The trick to overcoming fear is to find a way to understand the experience, mitigate the perceived risks and realize that it is something doable.  After that, a person must exercise faith and dive right into the experience.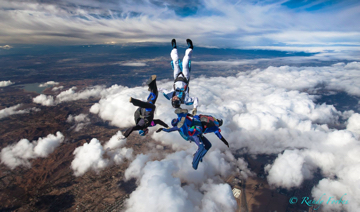 Once the thing is experienced, it is not unknown and there is nothing to fear.