Episode 603
August 21, 2020
It's a good thing that i don't need as many reminders as i used to need.
Alarms, nudges and schedules are not so important to me.
Lists, however, are what guide my life.
Without lists i might not remember what to do today.
Do i need groceries? Grocery list.
What will i do around the little red house? Projects, Garage, Yard, Greenhouse and Hardware store lists.
General purchases? Amazon, Costco and Stuff to Buy lists.
Do we want to go on a trip? RV buy list, Trailer checklist, Skydiving list and Bucket list.
Until recently i used Apple's Reminders app and iCloud to see my lists on all my devices.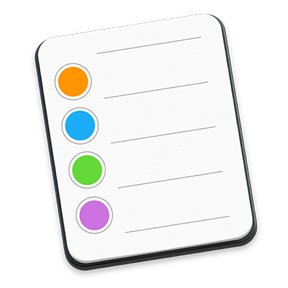 iPhone iOS 13 Reminders app prompted an "upgrade" for iCloud Reminders.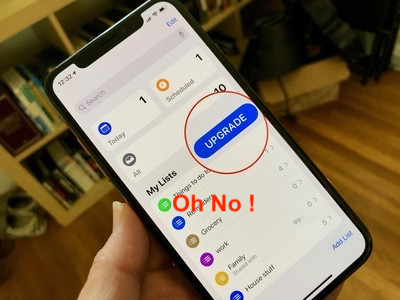 This upgrade essentially changed the Reminders app so that the most current versions of iOS, iPadOS and macOS are required. There is no warning that Mac Reminders will no longer sync under macOS 10.14 Mojave or older.
i did the upgrade.
Reminders no longer works on my iMac.
There are still applications i use on my iMac which are not macOS 10.15 Catalina compatible. My computer is old enough that it will not run as well under Catalina. Catalina will break some software that cannot be replaced.
Yet, in order to use Apple's Reminders app on my iMac it has to be running Catalina.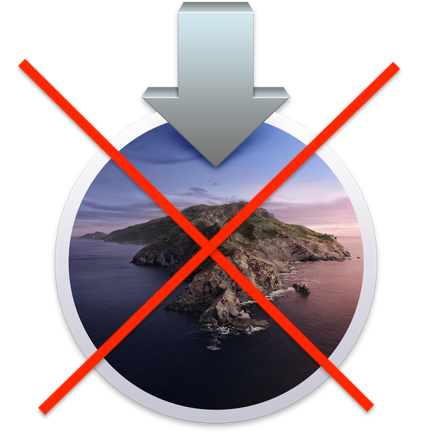 Exit Reminders. Enter TickTick.
TickTick is a ToDo list.
It can remind you when a task is due.
You can share your lists across TickTick users.
TickTick works seamlessly over more than ten platforms.
Entry of tasks into TickTick is easy. Use Voice input like any good Apple app.
Send an email to your personal TickTick email address and the email is converted into a task, complete with task name, date and reminder time and the details of the task from the body of the email.
Add tasks directly from Siri or from your Android phone.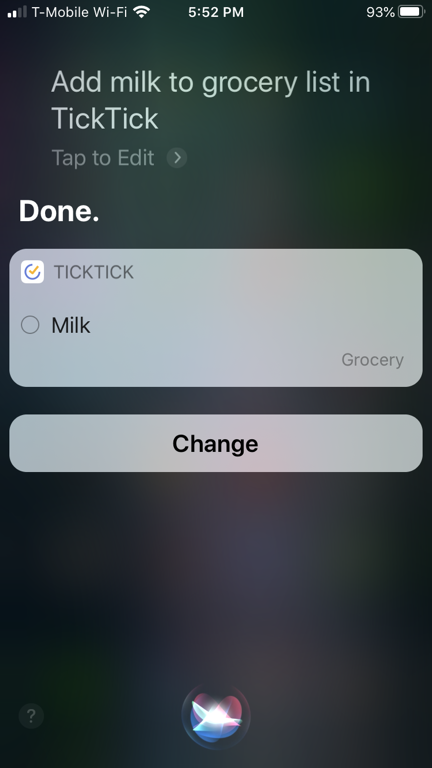 On iOS and Android you can get a Geo-location reminder. When you approach a task location TickTick will tell you on a map.
Some tasks are recurring and can be programmed to occur on a schedule. i use my Calendar app for these kind of events, but you might like your lists to remind you of timely events.
Organizing your tasks is easy with TickTick. Create Folders which contain lists which contain tasks which can be checked off when completed. I put my Bucket list in a Goals folder. The Travel folder contains a list of planned Trips and the Trailer checklist.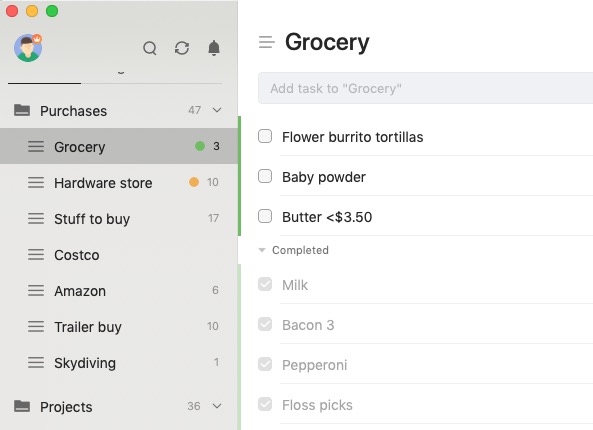 You might like your lists grouped according to "Today" or "Tomorrow." Tasks can be tagged, prioritized, sorted or searched.
Because TickTick keeps your completed tasks, making a current Grocery list is as easy as unchecking an item you have previously bought. You can also search for a completed item and uncheck it in the search solution.
A Pomodoro Technique timer is available in TickTick. A timer is imposed on a given task. For more focus, a white noise generator can be turned on. This reminds me of the UPS driver who has a constantly ticking clock monitoring the progress of his deliveries. i will never turn on the Pomodoro timer.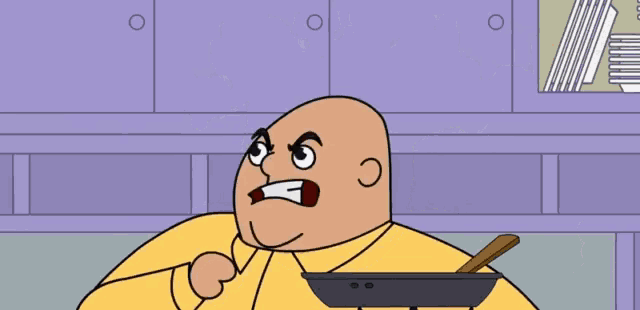 If someone else has a TickTick account you can share your lists with them. i prefer to sign my wife Paula into my TickTick account so that each of us has complete control. For those lists that need to be private, an additional free TickTick account serves. You do have to sign out from one account and into the other.
i share my lists with Paula. If one of us wants or needs something we are both notified.
The free version of TickTick is quite limited in the number of lists and task you can have. Many of the features i discussed above are premium only. Since we both share the same premium account, Paula and i only pay for one.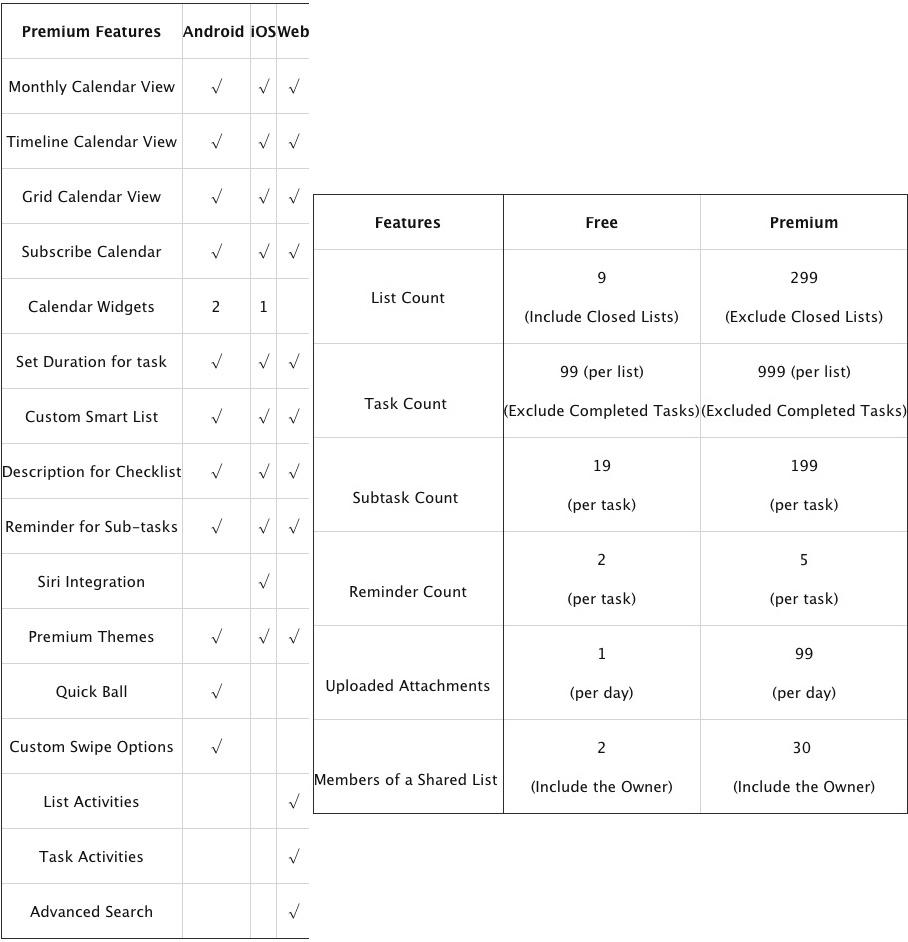 The price of TickTick Premium is $27.99 per year.
For less than the price of a latte each month TickTick has given me back the lists of my life.